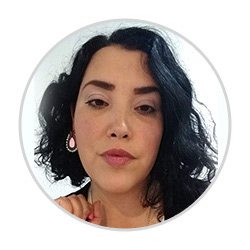 BE IN TOUCH! 
If you want contact with me WhatsApp me, send me an E-mail or contract me by UpWork.
¡MANTENTE EN CONTACTO! 
Si quieres contactar conmigo, escríbeme un WhatsApp, envíame un E-mail o contrátame por UpWork
Thank you for email me! I'll answer you soon.Gracias por escribirme!Te responderé pronto.